Are you buying a new home? Let us provide you with peace of mind that the property you're purchasing lives up to your expectations with our Surveyor Property Report.
Purchasing a property is one of the biggest expenses we can make. Imagine purchasing a home and on completion, discovering that your property encroaches on your neighbours? Or that there's an easement through your property and you've lost your privacy.
Unfortunately, dreams of property ownership don't always run as smoothly as you'd like, which is why we've developed our exclusive Surveyor Property Report. It's a service for home buyers to provide peace of mind that there's no known issues with the property. Designed to be completed prior to going unconditional, it can be included on the contract alongside building, pest and finance clauses.
We'll deep dive into the title on the property, confirm the property boundaries, look at storm water and sewer lines and anything else which might impact upon the value, structural integrity or enjoyment of the property. You'll receive a written report to (hopefully) give you the confidence to go unconditional on your dream home. Should anything unexpected be found, you'll be equipped with the right information to make an informed decision about your purchase.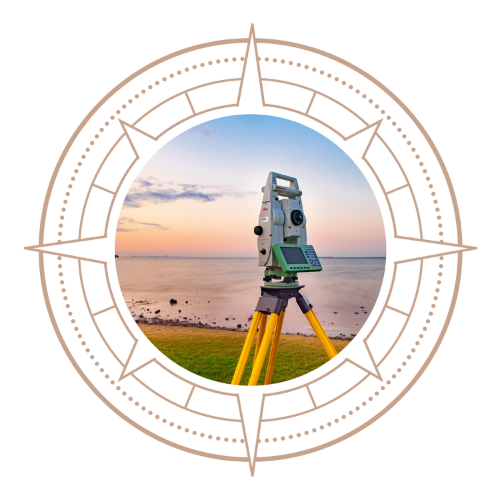 A clearly defined property boundary can save you money
Did you know that you need a Surveyor Property Report as part of your conditions of purchase contract?
3 things that you need to know
1. Fences do not define the boundary
Fences are only a guide to your property boundary. Many times, the fences are out of
position, which can be either by a little or by alot!
Is everything you're purchasing on your property or your neighbours?
How do you know your boundaries?
In Queensland, Cadastral Surveyors are the only ones who can work out your
boundaries.
2. What is below the surface?
Sewer, stormwater pipes could be lurking beneath the surface.
Building over pipes requires more approvals and engineering
3. The stuff you can't see
Titles hold valuable information. Does your property have any easements or other
restrictions that could have an impact on the enjoyment of the property, or future
infrastructure such as sheds, pools, retaining walls etc.
Contact us before it's too late!
A Surveyor Property Report will ensure that you understand what's on (and under) your
property.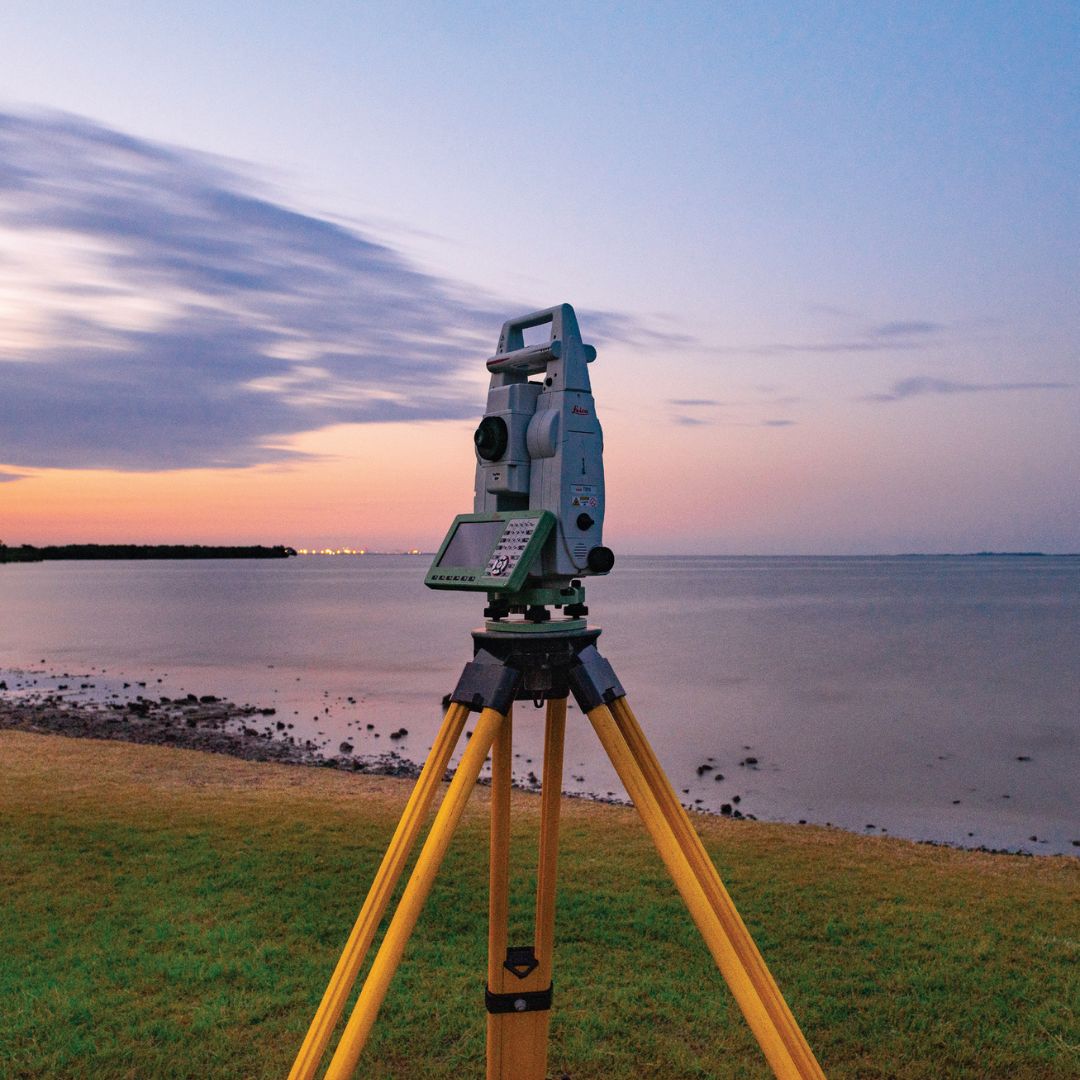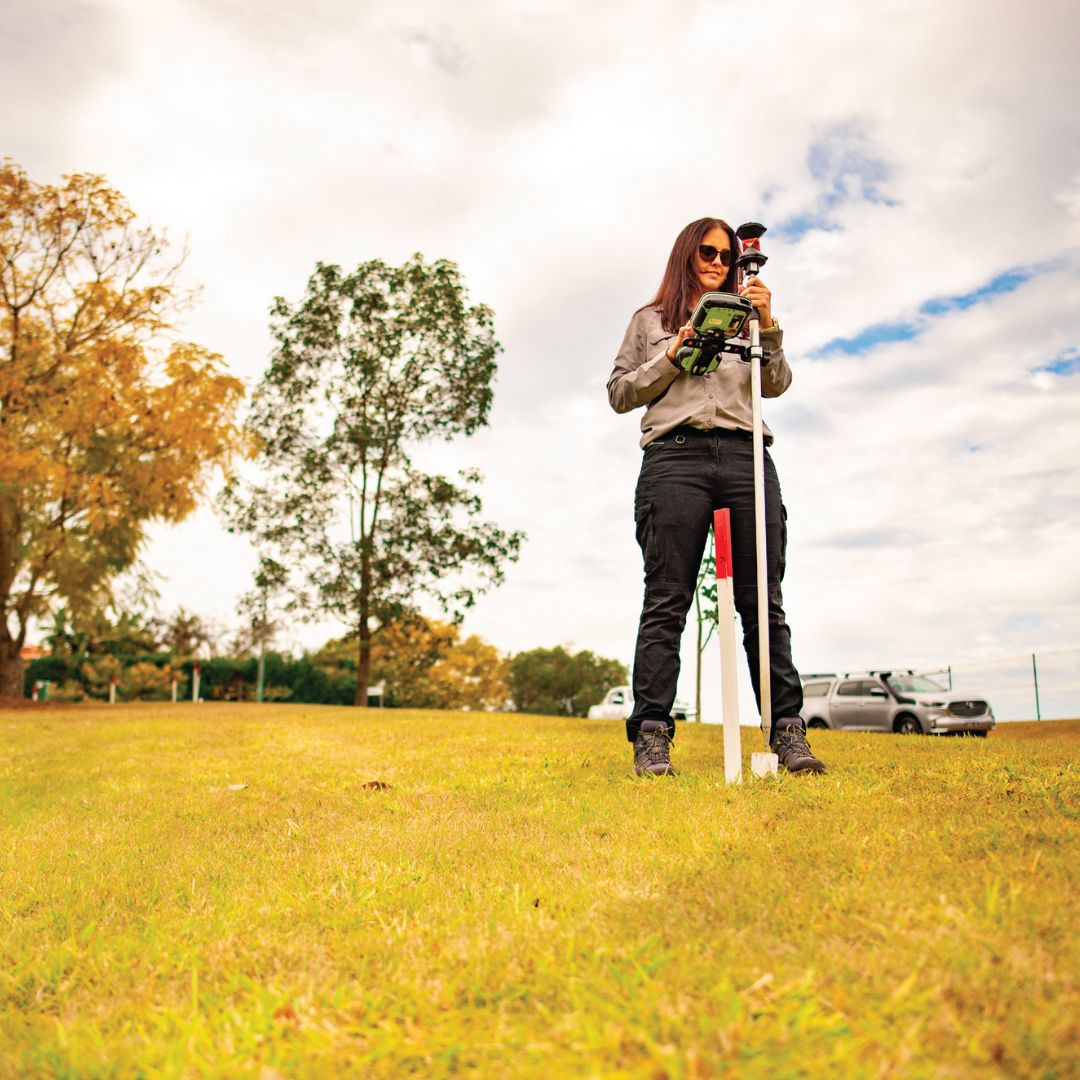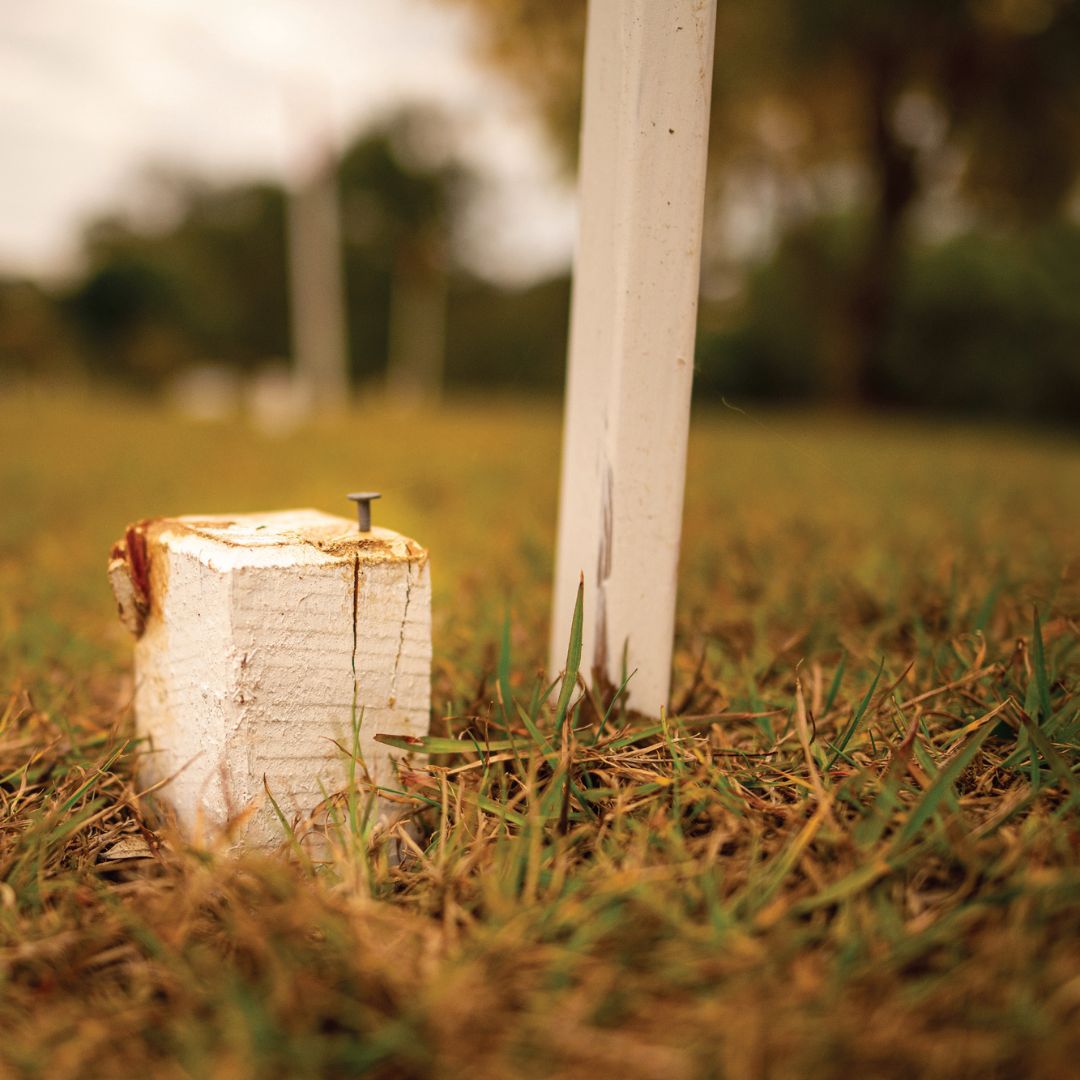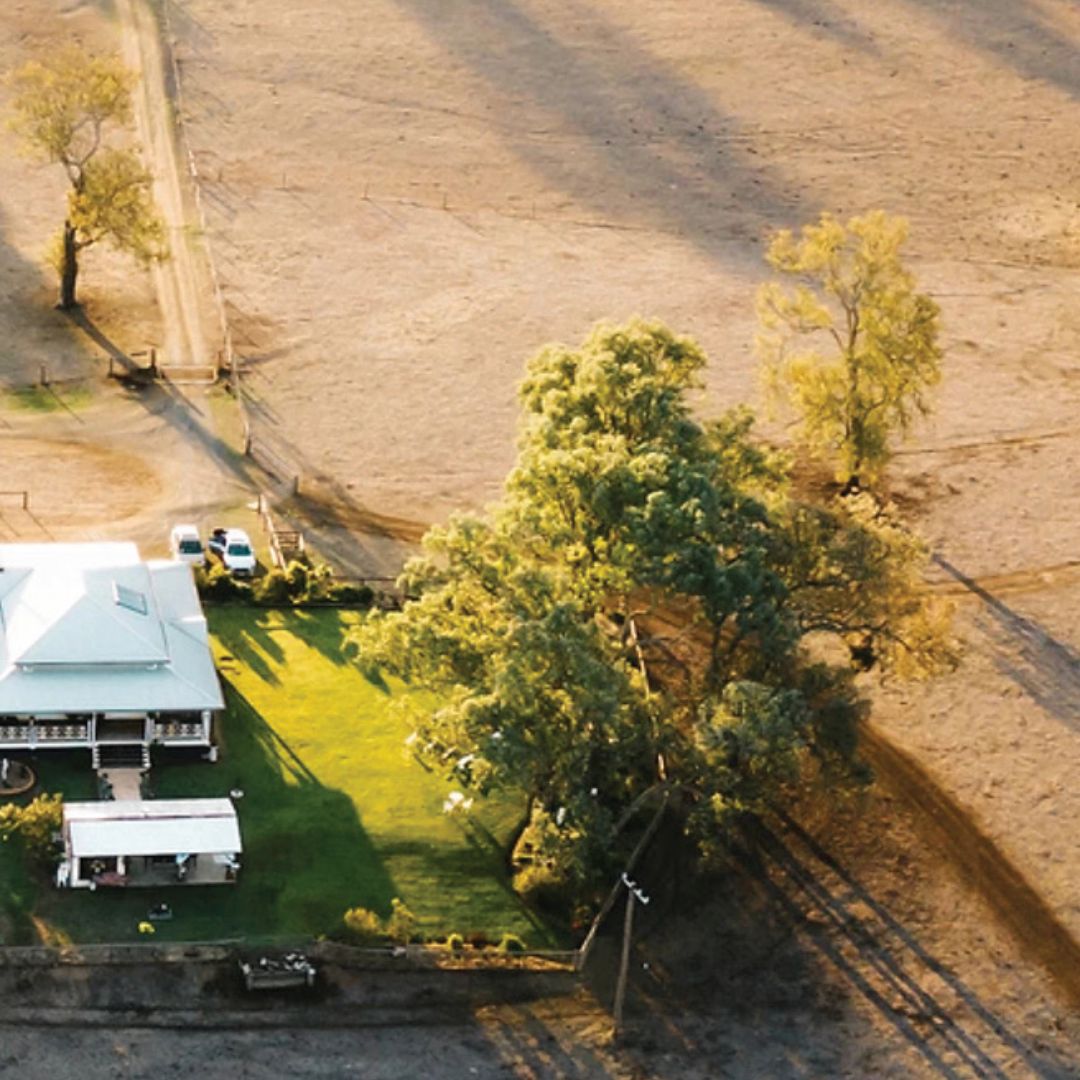 Great service, quick response, very efficient and an excellent job completed. Thanks for all your help Mandy.
- Andrew from Alexandra Hills, QLD -
I am happy to recommend Point 2 Point Surveys. Mandy is a very approachable person and delivers what she said she would and on time. I will use her surveying services again in future.
- Nelson Lee -
Mandy Fallon provides a first class service. She responds to enquiries quickly, explains the options available and the procedures involved. She is also admirably flexible and accommodating when requirements change. I would definitely use her in the future.
- Graham Wiltshire -